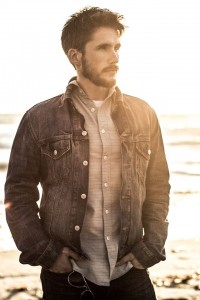 It was during my early years growing up in Louisiana with a bucket full of action figures that I discovered my love for storytelling. After graduating from high school in Texas, I swore in for a five year stint in the United States Marine Corps— a commitment that eventually took me to Iraq. It was there that I dove into scripture like never before, and it was there that I decided I wanted those stories— our history— to come to the screen like never before.
The Lord has blessed me beyond measure every step of the way and has given me the greatest wife, helpmate and friend, who has sacrificed and supported me through all my years of the Marine Corps, film school and career ups and downs.
My blessings are undeserved— any success is a full testament of His grace.
We live in the beautiful San Francisco Bay Area with our new baby girl and two birds.
Here's a look at my interview by Sharon Wilharm on Faith Flix.
Follow on Vimeo